Amsterdam
On this page we list all our articles about Amsterdam. All the articles below have the tag "Amsterdam".
Rewarded as best flower delivery in Amsterdam by recognized international florist websites. Here you find out why.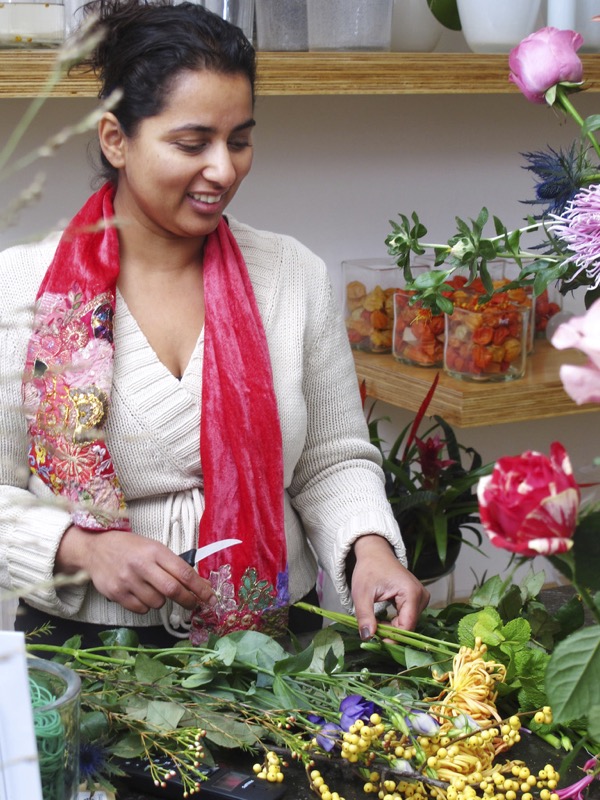 Did you buy a beautiful bouquet? Here we explain what you can do to make your flowers last longer. Eight flower care tips.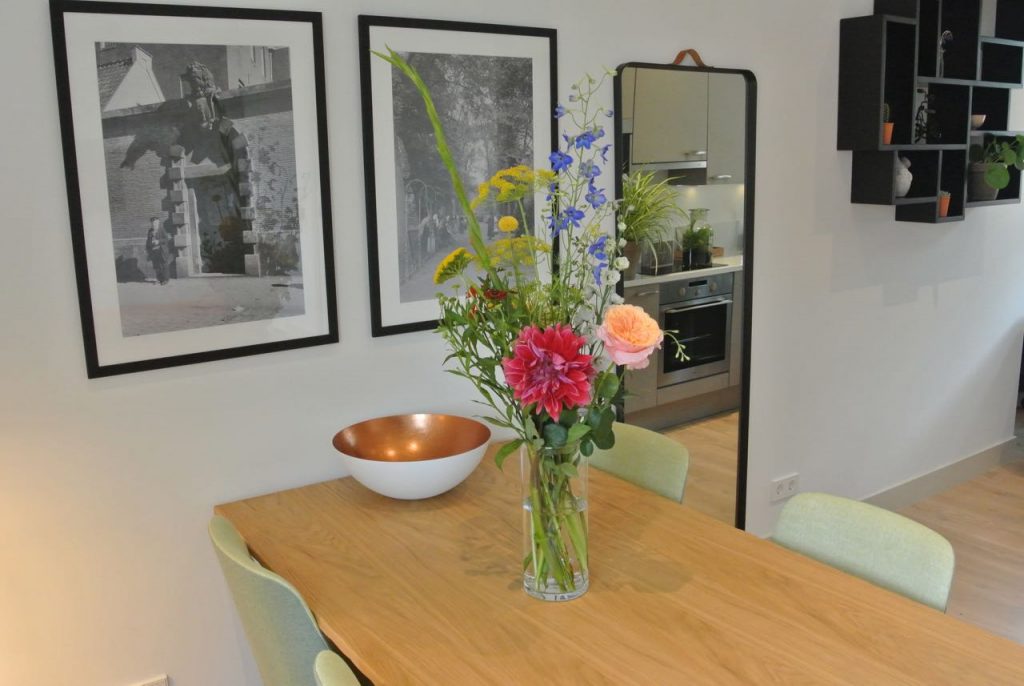 At the Wittenberg in Amsterdam guests can order fresh flowers and plants for the duration of their stay. Making a stay even more comfortable