Other wedding flower styling
Based in Holland (Amsterdam), the flower capital of the world, we offer flower styling service internationally to clients all over the world. Ever since 2005 Bloemen op Locatie specializes in contemporary and creative Wedding Flower Styling concepts. A wedding venue is a "stage" for a wedding: an instrument to create an unique experience. We believe that that "stage" should look great and be inviting. Wedding flowers are a great instrument to elevate a wedding venue, create a specific atmosphere, warmth, freshness and add a personal touch.
The bridal bouquet, a classic
A bridal bouquet is one of those elements that cannot be missed at a wedding. It completes the bride's dress and is a piece of jewelry really. And that is exactly how we approach a bridal bouquet. We make sure the bridal bouquet fits with you, with your dress, your hair, your skin color, posture and last but not least… with the groom. 
Boutonnieres or corsages are great! They are great to give to dear friends and family and make them feel special. It is a way of showing how important someone is to you or to your wedding. We make several corsages:
Hair corsages – for yourself or bridesmaids
Groom's corsage – fitting perfectly with your bridal bouquet.
Wrist corsage- for best friends or other special women.
Guest corsages – for dear guests.
Personal touch and ambiance at a wedding venue
Bloemen op Locatie means Flowers at Locations (flowers for venues) in Dutch. This is what we have been doing since 2005 those years we have perfected our method for wedding flower styling. Since 2005 we have dressed thousands of weddings. Our arrangements are always designed so they fit with a couples dress and suit, the venue and the desired style. For instance; a flower arch as an entrance or as a back drop for the ceremony. We love it!
Wedding flower styling session
In wedding flower styling session one of our floral stylists is at your disposal to clarify your needs and desires regarding the flower styling and match them with seasonal availability and possible technical consequences. We look at what you have planned for your wedding day, discuss possible styling options, the flowers that are in season, the colors and every other detail that can help us create the most beautiful flower arrangements for your wedding day. After such a session almost everything should be clear.
What our customers say about us
The flowers at our wedding were fantastic! The bridal bouquet was super! And our parents were really happy when they got all our wedding flowers delivered afterwards. (My 89 year old granny invited the entire nursing home to come look at the flowers) The flowers really made the venue shine and sparked lost of joy and happiness.
Our first session with Anchela felt really good. We looked at our mood board and she understood our concepts immediately. The ambiance, the atmosphere we wanted for our wedding. The flowers were exactly and even more than that we had hoped for. A bridal bouquet with orchids and almond blossoms. Even the magnolias started to bloom during our wedding ceremony. It made our wedding day magical.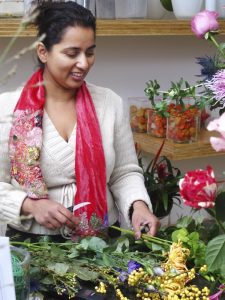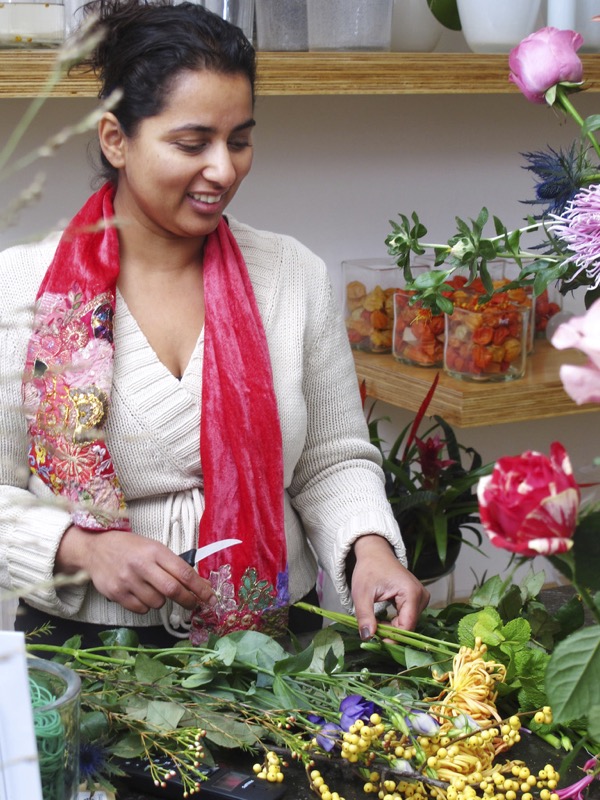 Business Flowers
Did you buy a beautiful bouquet? Here we explain what you can do to make your flowers last longer. Eight flower care tips.
Lees verder »
Zonder categorie
Job opening: event and location floral stylist Bloemen op locatie is looking for an event and location florist ready to start in august. 24 -32
Lees verder »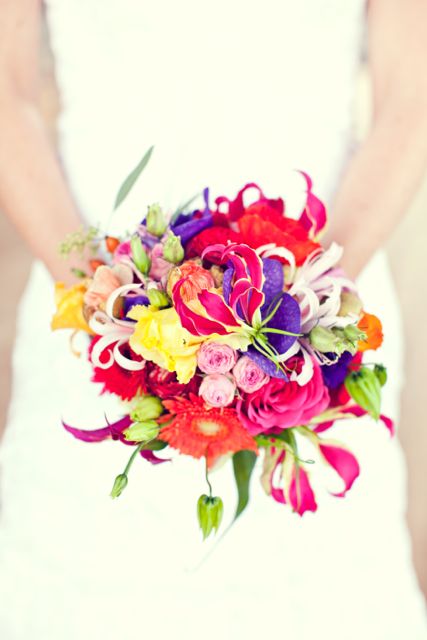 Wedding Flowers
People often ask themselves: "why is a bridal bouquet so expensive. As soon as the word wedding drops, the price rises." Here is why…
Lees verder »